The game can be purchased digitally from Steam


Temple of the Dragon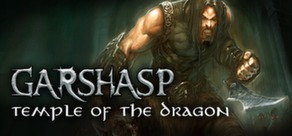 The mighty mythological hero, Garshasp, travels into distant lands in search for the secrets hidden in the temple of the dragon, unaware of the hidden dangers and creatures awaiting him in the cursed lands.
Purchase Temple of the Dragon
The Monster Slayer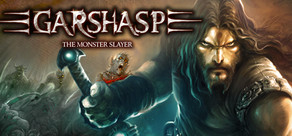 Years after the confinement of Azhi Dahaka by Fereydun, the evil Deevs (Monsters) who were the commanders in the army of darkness led by Azhi Dahaka rose again in different parts of the ancient lands of Khunirath and rebelled against the humans who were celebrating the victory of the army of light.
Purchase The Monster Slayer
Art Book
Download the free art book loaded with concept art, 3D modeling, cinematic development, and back story that gives you an in-depth look at the legendary tale of Garshasp and the underlying Persian mythology.
Click HERE to download it for free now!